Què fa que una startup tinga potencial perquè inversors i entitats financeres aposten per ella? Esta és una de les qüestions que en les treballa el scouting de startups i les empreses que es dediquen al sector. Segons Nestholma, companyia instal·lada en Districte Digital Comunitat Valenciana especialitzada en la col·laboració entre startups i entidadades financeres, hi ha moltes similituds en la busca de talent i el startup scouting. La companyia gestiona l'organització del Virtual Bootcamp Blockchain & Fintech Accelerator Alicante, que reunirà el pròxim 12 de juny a 20 de ls startups més innovadors del sector Fintech amb 5 de les principals institucions financeres europees.
Per a este esdeveniment, Nestholma ha analitzat més de 3.000 empreses tecnològiques de 62 països, de les que ha contactat amb més de 1.500 per a una preselecció. A la fase final del Bootcamp arriben 20 startups de 12 països de tot el món.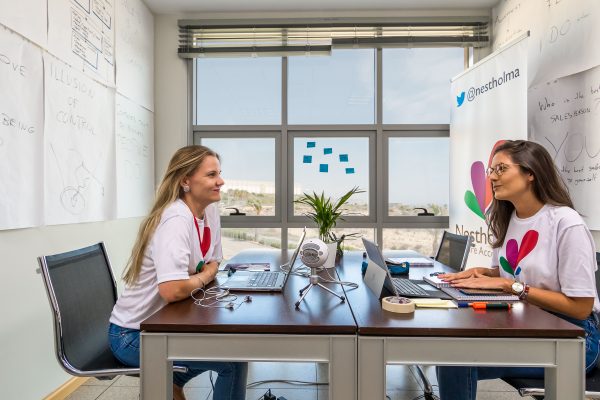 "Both in recruitment and in startup scouting, it all starts from understanding the business needs. What solutions are the financial institutions looking for right now? What strategy is behind those needs and why is that important for them? And the question everyone is asking today – how will the world look different after Covid-19 pandemic?" -Nestholma-
En este post, Nestholma analitza els factors principals del scouting de startups i com identificar les que més potencial tenen. I si vols conéixer a les startups seleccionades en el Districte Digital Virtual Bootcamp Blockchain & Fintech Accelerator Alacant, el pròxim 12 de juny de 9 a 12:30 hores en format online, inscriu-te de forma gratuïta en aquest enllaç.